BOARDS & COMMITTEES
BOARD OF DIRECTORS - SPECIAL EVENTS COMMITTEE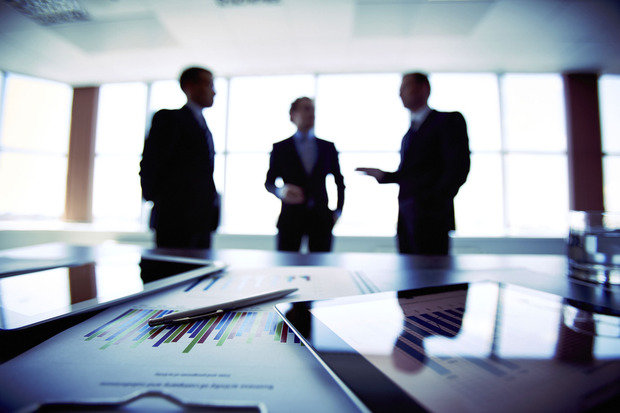 BOARD OF DIRECTORS
The directors that make up the Lighthouse Central Florida board support the work of this organization and provide mission-based leadership and strategic governance aligned with our core values. While day-to-day operations are led by Lighthouse's chief executive officer (CEO), Kyle Johnson, the Board-CEO relationship is a partnership, and the appropriate involvement of the board is both critical and expected.
If you are interested in joining the Lighthouse Board of Directors please contact: Kyle Johnson, President & CEO - at
kjohnson@lighthousecfl.org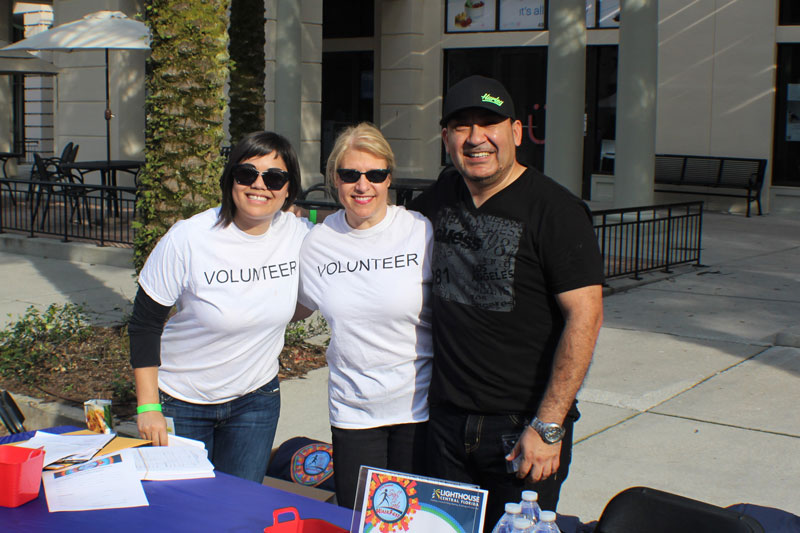 SPECIAL EVENTS COMMITTEES
Lighthouse Central Florida is always looking to identify volunteers that can lend support to our special events convened throughout the calendar year. These are opportunities to develop a deeper connection to the Lighthouse mission and gain a better understanding of the issues facing Central Florida's community of blind and visually impaired. We want to tap your unique skill-set in order to put on the best possible event and optimize the experience for everyone involved.
Volunteering with the special events committee means that you are directly involved in supporting an activity that raises money or awareness in promotion of Lighthouse's critical, life-changing programs.
In addition to making a difference for your neighbor, as a volunteer there are multiple benefits you can receive in return, including: exposure to possible full-time employment, meeting new friends and strengthening relationships, staying active, healthy and having fun!
If you are interested in becoming a special events volunteer that helps empower individuals beyond the restrictions of vision loss and blindness, please contact us at
LCFevents@lighthousecfl.org