CHILDREN

The Early Intervention and Children's Program both teach children living with blindness and vision loss to function at their greatest levels of independence.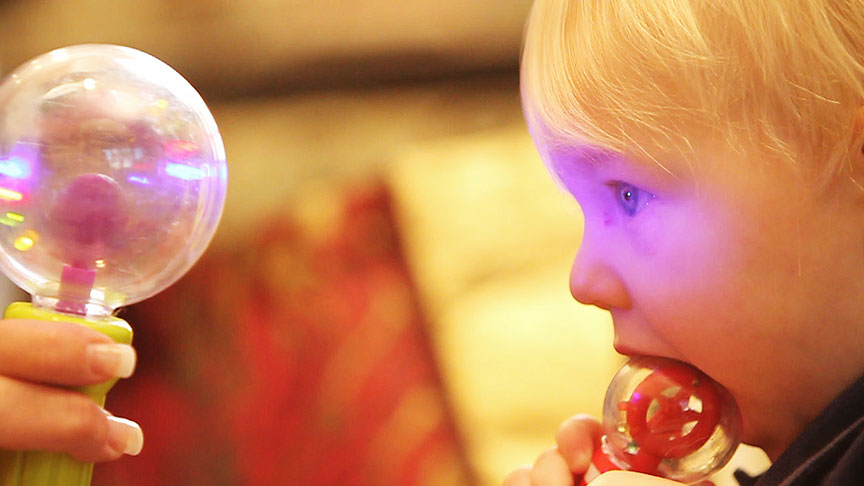 Early Intervention services are provided to children from birth through age five (5). Services are provided to the child and family in the child's home, day care, school, neighborhood or center-based setting. Learning is structured to maximize the visual and developmental progress of each child.
LEARN
          MORE +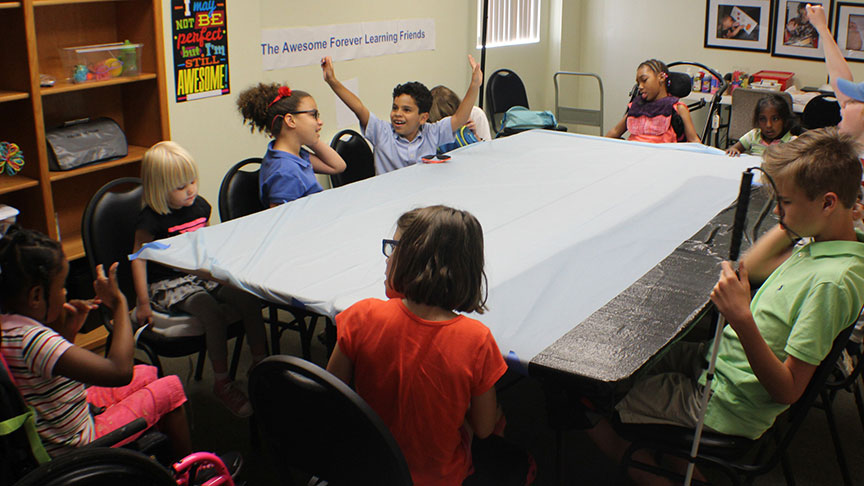 Lighthouse Central Florida's Children's Program is a supplement to services already offered by the school system for students age 5 (five) through 13 (thirteen), who live with vision loss and are not currently enrolled in any other Division of Blind Services program.
LEARN
          MORE +